NY Locksmith Near me 24/7
Emergency Locksmith Services in Brooklyn, New York

Professional & Affordable
Licensed and Insured
Call Now For Fast Lockout Service
What Customers Say About Us
After getting locked out of my apt I did a quick google search and found this place. I called and had a technician here within 20min. Super kind, very professional, highly recommend.
Sherman M.
08:51 23 Nov 20
I had a problem with my garage door and they fixed it.
Installed me 3 different locks, did a good job thank you
Levy was great I had a few issues with my main door entry's (they were not closing and locking properly since they had been installed when I moved in) I called and they came very quick I explained the situation and they fixed and repaired 3 doors and 4 locks, price was fair and they did an amazing job. Highly recommended 10/10
Needed to get a lock and deadbolt installed and I called nylocksmithnearme, they did an fantastic job thank you.
Excellent this service is very nice and very helpful service. I recommended all our friends. Top rated
Margaret M.
04:11 15 Nov 20
Very professional and knows how to do the job 10/10 thank you
Very helpful & great service
Great service and good price!
Annette N.
06:07 14 Nov 20
Very good job at a reasonable price. Thank you.
Excellent this service is very nice and very helpful service. I recommended all our friends.
Highly recommended for lockouts
After being burgled, I have struggled to sleep and feel safe in my home. I am so thankful for Levy. He is a true professional and very knowledgeable about different locks. He came very quickly and with many options for us to choose from. I would definitely recommend his services.
Best locksmith in NYC 10/10
I lost my car keys and was locked out of my car I called levy and he arrived on time to fix the problem without any problems . Very professional and amazing service.
Outstanding service came very fast and fixed my lock.
Michael J.
07:40 10 Nov 20
Christoffer H.
05:52 08 Nov 20
Quality service great service,Came and did a great job, highly recommended
Came very quick did the job I needed was very professional and nice (if you ever get stuck in a situation like me give them a call) highly recommended.
Professional service at an amazing fair price 10/10 thank you levy.
Responded very quickly. Did a nice job for a fair price.
Mr Levy is exceptional. I have used his lock smith services on numerous occasions. When ever I call him..he is always available to assist me. Mr Levy is professional, kind, and compassionate, who does quality work. I would highly recommend his services to everyone!Wanda M
Levi did a great job, Quick and amazing service this was the second time I hired him first time I was locked out of my car and the second time I was locked out of my home he did great on both jobs thank you Levi. Highly recommended
Came super fast and did the job I needed. I was locked out of my apartments because I lost my keys he came and did the job in less then 30 min and was very kind and professional 10/10
I was locked out of my house. And the first locksmith that came tried to open my door with a screwdriver, obviously it didn't work. Then he told me that he needs to drill out the lock, I definitely did not want to do that. After I called Levi locksmith, he responded promptly then technician was at my house within 20 minutes, he picked the lock as I asked and I was inside of my house within minutes. Very professional very nice, saved them on speed dial
Got locked out of my apartment building and was desperately trying to get home I called ny lock smith near me and he showed up within 25 minutes he got the door open, super respectful and highly recommended thank you Levi
was quick and fair price. thank you! highly recommend
Great service! it was very quick and easy. He arrived within 30 minutes and made it look easy. highly recommended.
the lockmith dude came fast and was so nice!
Good people .. honest people and as a good price .. a really good company👌👌👌👌
Great service and reasonable prices Thanks for your service
Thank you for the service
יוסף חיים פ.
02:49 15 Sep 20
The service was so amazing !
Menachem S.
02:36 15 Sep 20
eliyahu K.
02:19 15 Sep 20
Awesome company! The guy was super professional and fast, very helpful and great prices! Good to know I have who to call anytime I need this service and know what to except, very trustworthy 👌🏻👌🏻👌🏻
Great service and they gave a fair price. Would recommend!
Melanie A.
22:55 31 Aug 20
Very good service, I'll recommend.
Very kind service, definitely recommend
I was locked out of the house, the technician arrived quickly, worked professionally and charged me a decent price
Have you lost the keys to your home? On the other hand, you lock them in your car. It happens even to the most competent of us. The New York Locksmith Near Me is here to help you out of this delicate situation. We are a locksmith in Brooklyn, New York, and the surrounding area. Emergencies can occur at any time of the day or night and no one likes to spend hours on the street waiting to go home at midnight. Time is important for all of us and your work is precious as much as ours is.

NEED LOCKSMITH TECHNICIAN?

WE HAVE FAST RESPONSE.
GET IN TOUCH TODAY!
NY Locksmith Near ME.
Brooklyn, NY Service Area
Flatlands: Northwest Brooklyn
East New York and New Lots
Greenpoint,Sunset Park,Bushwick
Take care of the removal of broken keys
Install high security dead bolt locks
Commercial door locks and door closers
Pick proof cylinder locks in stock
Make new car keys
Supply mail box locks
Unlock car door locks
Replace lost keys
High security commercial locks
Complete Re keying of all locks
Unlock residential door locks
Unlock commercial door locks
Master system re-key
Re-Key any type of locks
File cabinet locks
Master key systems
High security dead bolt lock
Replace garage door locks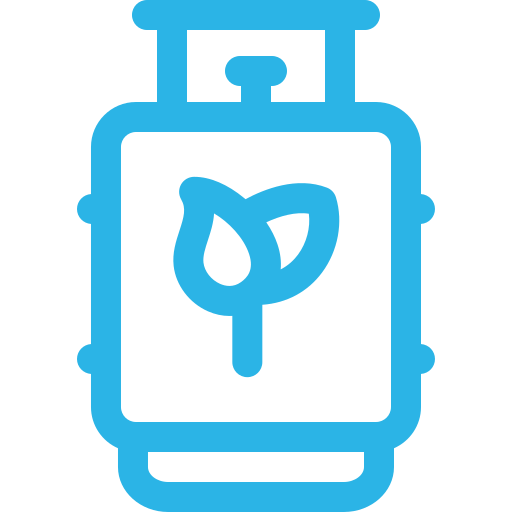 Mortise and Rim Cylinders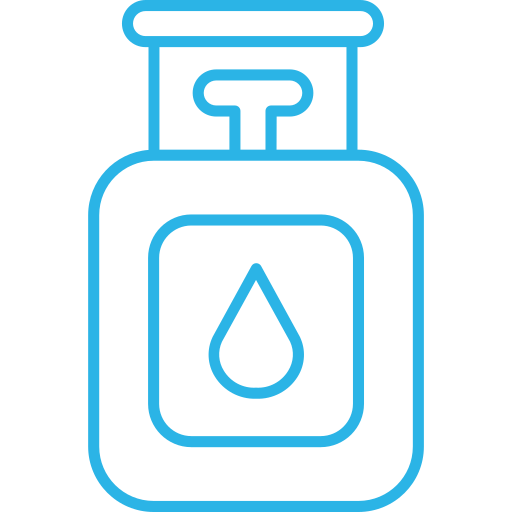 Best and Falcon IC cores
Door install
Door repair
Gates and iron work
Exit devices
We install, sell service Panic Bars
Re keying of commercial locks
In stock Medeco and Mul-T-Lock products
Restore and upgrade your home or business locks to fit your security needs.
Amazing Locksmith Services in Brooklyn, NY Contact With Us Today.
Brooklyn, NY Locksmith.
Service area & Zip Codes
Locksmith Near me
Brooklyn, NY

We provide locksmith services  that are available for all customers: commercial, residential, automotive and also emergency locksmith services in Brooklyn, NY.
We Available 24/7